Being there for our communities
Investing in our communities
We take responsibility for supporting the attributes of a healthy community by proudly serving as an anchor in the communities we serve. Through employment, strategic partnerships, and colleague giving and volunteering initiatives, HCA Healthcare strives to make the communities where we live and work stronger.
Investing in our communities
HCA Healthcare is proud to be a major contributor to the local economies of the communities where our colleagues live and serve.
Throughout the pandemic, our organization took a conservative approach to further the longevity of the company and our ability to deliver on our mission. These decisions, coupled with our strong operating models, helped put us in a favorable position as we look to the future of improving patient outcomes and investing in initiatives and infrastructure for the betterment of our communities.
$3.5B
estimated cost for the delivery of charity care, uninsured discounts and other uncompensated care
$27.7B
in payroll and benefits
$5.6B
federal, state and local taxes incurred in 2022; including $2.3B of income, property, sales and use taxes
$4.4B
in capital investment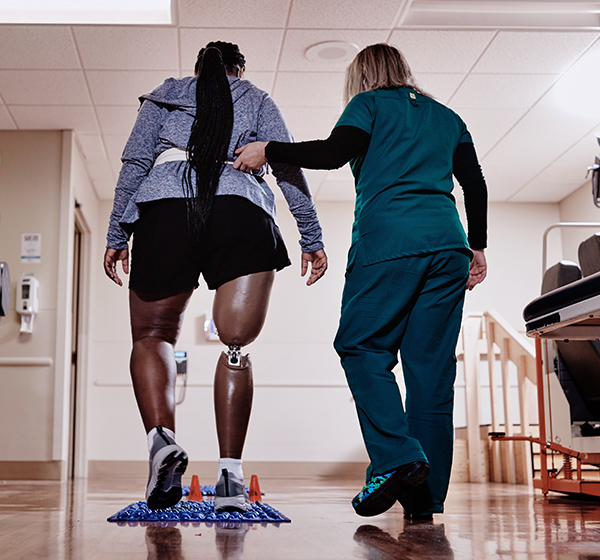 Colleague community engagement
$44.2M
enterprise giving to community organizations
6,741
charitable organizations supported through donations and volunteering
$17M
colleague giving with HCA Healthcare matching
667
colleagues are serving on nonprofit board of directors