Supporting our clinicians and each other
HCA Healthcare Hope Fund
The HCA Healthcare Hope Fund is a colleague-run, colleague-supported 501(c)(3) charity that helps our families when faced with financial hardship due to natural disaster, illness/injury, domestic violence, death of a loved one or other difficult situations.
The Hope Fund's Savers Program supports eligible colleagues as they build an emergency fund. When participating colleagues save each month, the Savers Program will match those savings up to $80 each month for six months.
Learn more about how HCA Healthcare and the Hope Fund responded to support colleagues and families impacted by Hurricane Ian.
$12M in assistance distributed in 2022 through 4,427 grants for HCA Healthcare colleagues and families
1,031 HCA Healthcare families supported in the aftermath of a natural disaster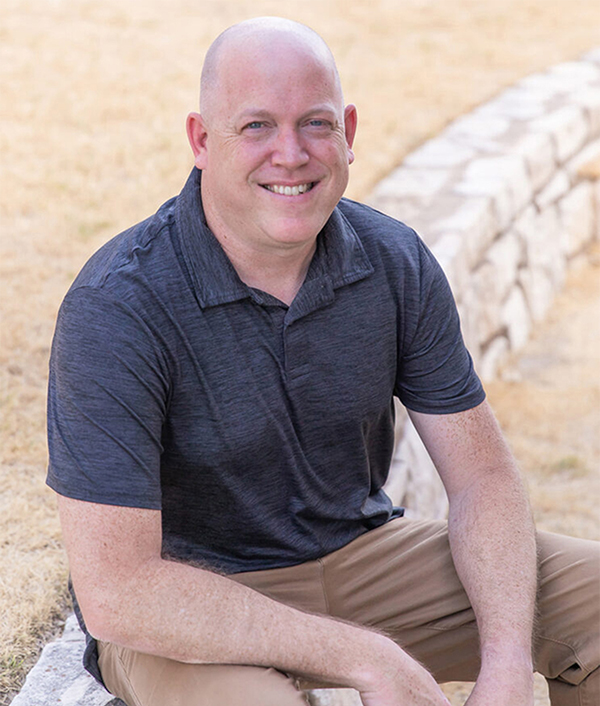 Jonathan's story
Jonathan, an HCA Healthcare nurse, underwent open heart surgery. His colleagues gave support through the Hope Fund.
Nurse Jonathan Sprinkle underwent open heart surgery and spent 10 days in the hospital. It took a while before he was able to return to work. With a blended family including eight children at home, the time away from work coupled with medical costs became a problem financially. He applied for assistance from the Hope Fund, and before long he learned his family would be getting help.